BIM – the future of construction
"Building Information Modelling (BIM) is the future of construction …"
people say. What about the statement?
BIM offers the ability to operate with computer-aided design, construction and operation support for buildings using a single digital building model. Structural information is not only stored in blueprints, but created, presented and shared in the form of a digital model. Both architect, specialist planner, builder and operator can access it. This not only improves the control of the construction process and the transfer of building information to the user, but also has advantages for the planning and thus also for the specialist discipline of structural engineering. Coordination with the architect and other specialist planners is simplified; coordinated and further developed models can be further processed without permanent re-entries. Digital information avoids complex and error-prone work. The mass determination and thus the calculations are simplified, you have early planning and cost certainty.

How we use BIM at MaNidus

MaNidus already uses the possibilities offered by the 3D-based calculation models of software houses. We work closely with the architects and builders to transfer data into our calculation models in the early stages (LPH 2 and 3) using 3D design models and the IFC interface.
The vision of MaNidus Ingenieure GmbH is the constant optimization of the digital structural design in a team, with a high level of detail to maximize the planning quality.
Our focus is on the detailed modeling of the supporting structure. Material properties, building geometries and loads are modeled realistically. Thus, early problematic structural details can be filtered out and solved.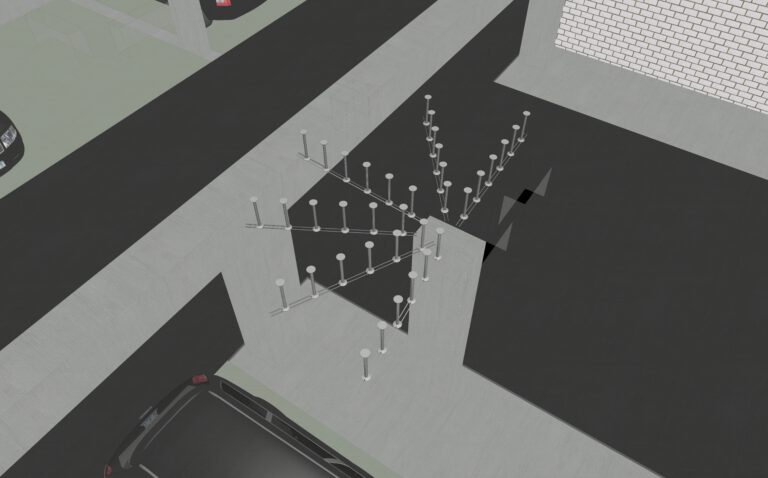 BIM use cases in the service phases
LP 1-2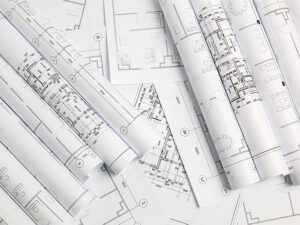 Examination and coordination of the client information requirements (AIA)
Participation in defining and finding the BIM goals (also possible in the form of a workshop)
Viewing, checking and voting on the quality of the architecture model (if already available)
Participation in the creation of the BIM execution plan (BAP)
Checking of the internal attribute sets with regard to the requirements of the BAP
First model-based variant investigations (LOI)
Determination and, if necessary, familiarization with the CDE Common Data Environment)
Creation of first visualizations of the structure
LP 3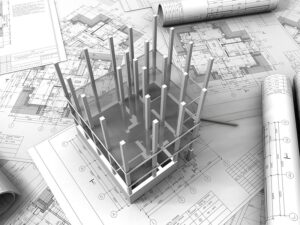 Creation of the technical model supporting structure based on the specified variant from LP2
Attribution of the components according to the specifications from the BAP
Internal model check for quality assurance
Overall coordination as interface control with the other specialist models (TGA and ARC)
Consistent BCF workflow for communication with other disciplines on the model Model-based mass determination
Continuous target actual comparison with the BAP
On request, management of BIM planning rounds and moderation on the BIM model
2D planning documents from the model (structural plans)
LP 4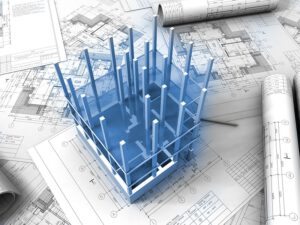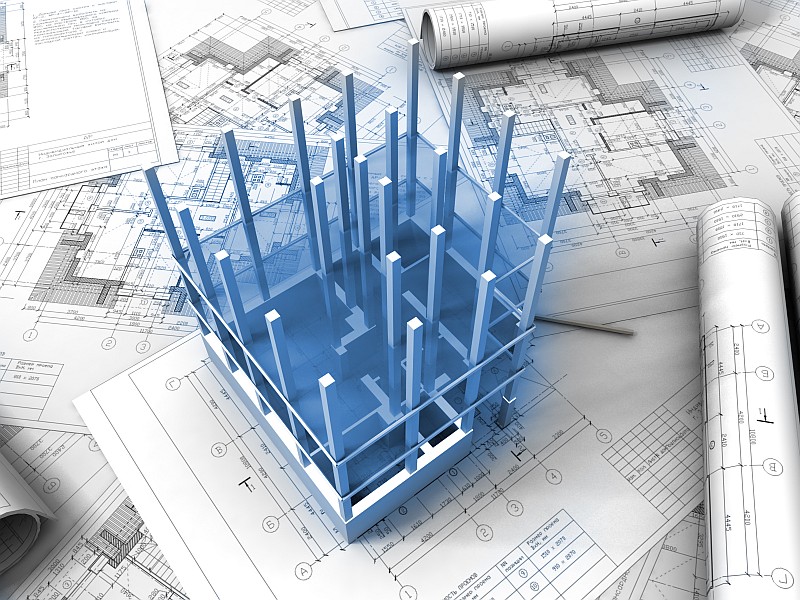 Updating the attribution of the components in the further planning process
IFC-supported slot and breakthrough planning according to VDI 2550 Sheet 11.2
Consistent BCF workflow for changes that occur
Deriving 2D planning documents from the model (position plans)
Direct linking of the statics with the model, which minimizes the susceptibility to errors when making changes and adjustments
LP 5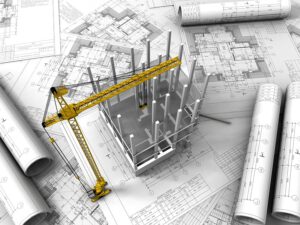 Updating the attribution of the components
Increased detailing of the model IFC-supported slot and breakthrough planning according to VDI 2550 Sheet 11.2
Consistent BCF workflow for changes that occur
Deriving 2D planning documents from the model (formwork plans, reinforcement plans)
Creation of 3D reinforcement models
Quantity determination directly from the model
Current
"BIM in structural design – A practical report by MaNidus Ingenieure GmbH"
Examples – Application of BIM in practice