MaNidus
The Company

iis the construction planning office of Dipl.-Ing. Markus Nitschke from Berlin and was founded in 2018. The focus of our activities is the planning of structural solutions and the creation of verifiable static calculations (structural planning) and execution planning in reinforced concrete and prestressed concrete construction, steel construction, timber and masonry construction.

is the joint construction planning office of Dipl.-Ing. Markus Nitschke and M.Sc. Tom Frackenpohl and was founded in 2021. We work on our projects consistently BIM (Building Information Modeling) oriented with bim+ task management and can thus realize construction projects faster, more cost-effectively and with higher quality.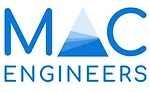 (MAC Engineers Vietnam Co. Ltd. / MAC Engineers PTE Ltd Singapore) is a German engineering and consulting company based in Singapore and Vietnam. Our core business is structural engineering and project management in Europe and Asia. Our group of companies operates offices in Germany, Singapore and in Saigon/Vietnam.
The Company
MaNidus
Find out everything about the MaNidus company, our services for you and our way of working, our projects, the team and the management.
What can we do for your?
Our services
Projects
Here you will find information on some current projects, as well as some of those we have already worked on and successfully completed, from all planning phases.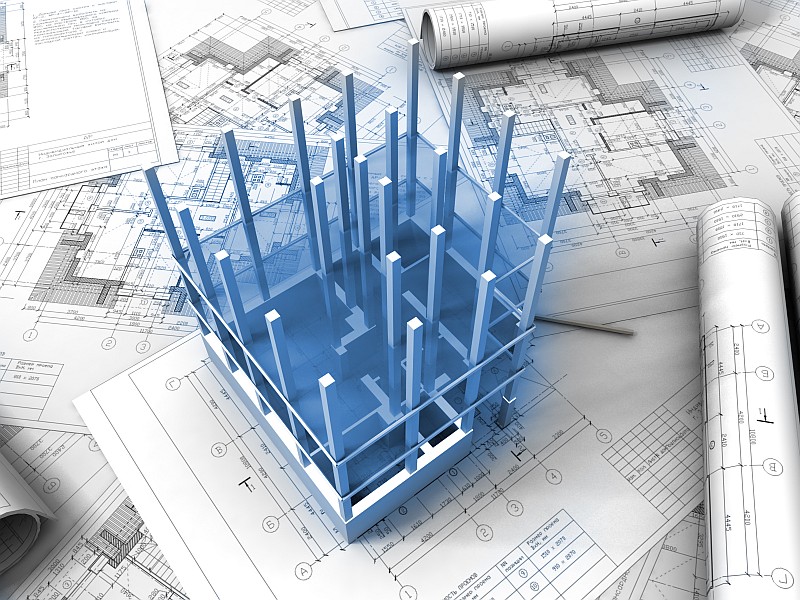 Jobs & Careers
Vacancies at Manidus
We are looking for new colleagues. Apply now and become part of our team.
Current
Article mb-news 04/22
"BIM in structural design – A practical report by MaNidus Ingenieure GmbH" In the magazine "mb-news 04/22" you will find an article about us.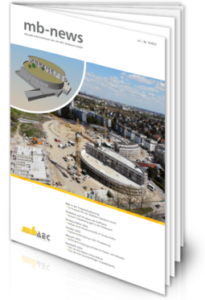 Would you like more information? Contact us.
Office Manidus
You can find us here